The ideal place for your relax, culture, sport and, food and wine staying: Tour the Chianti in mountain bikes, play in our tennis/football courtRelax yourself with steambath and sauna in our small and cozy gymroom, with the possibility to book beauty treatments, massages, yoga lessons, enjoy our pool overlooking the vineyards, tour the Chianti with air ballon, visit the Antinori Chianti Classico Cellar with wine tasting, discover Chianti, Florence, Siena, San Gimignano and more with private driver (on request).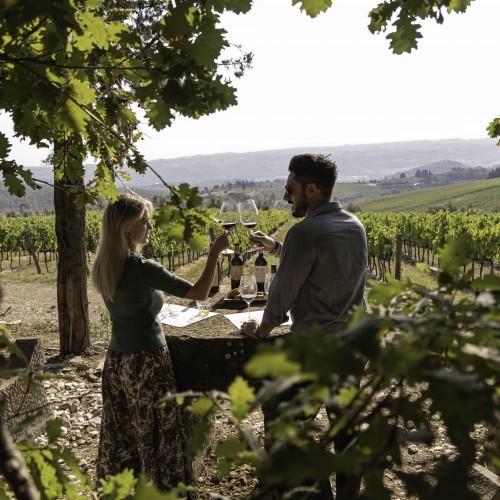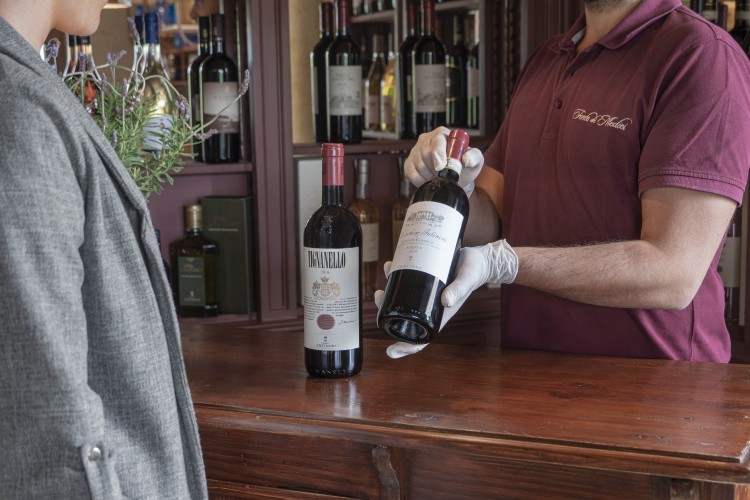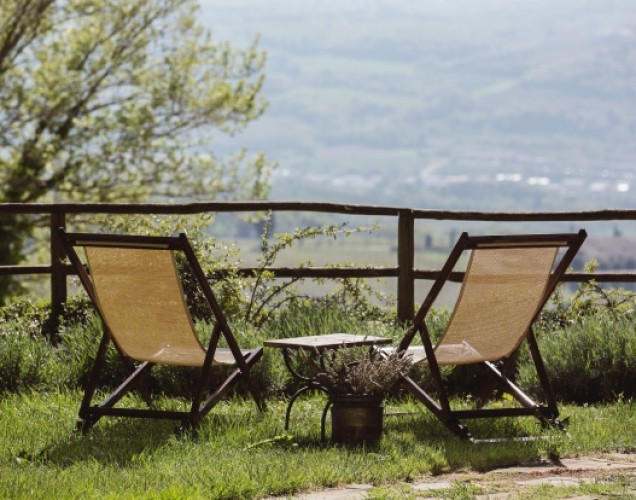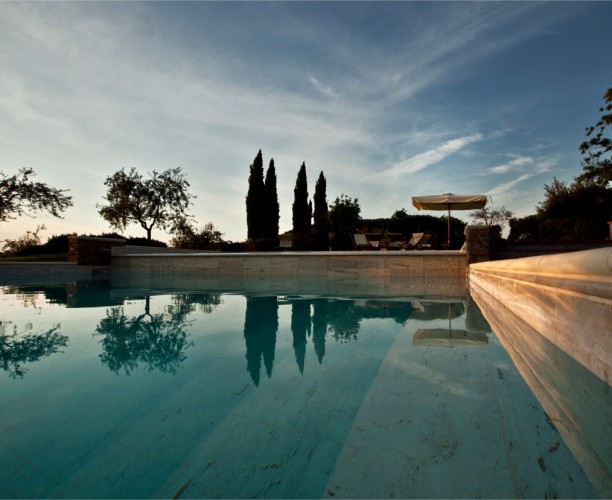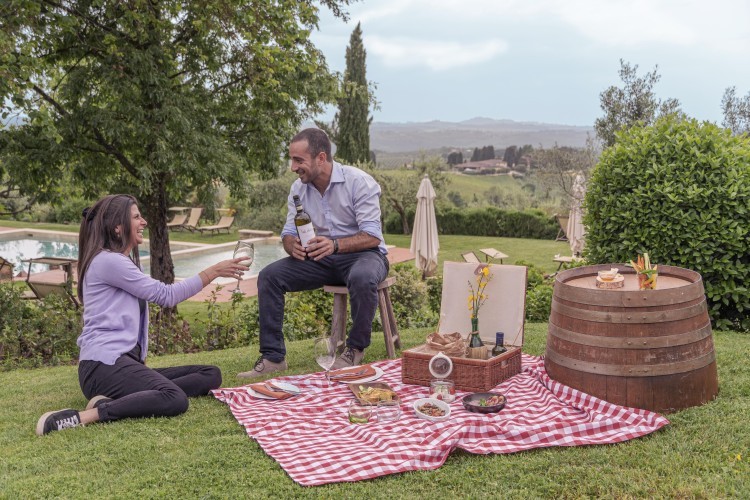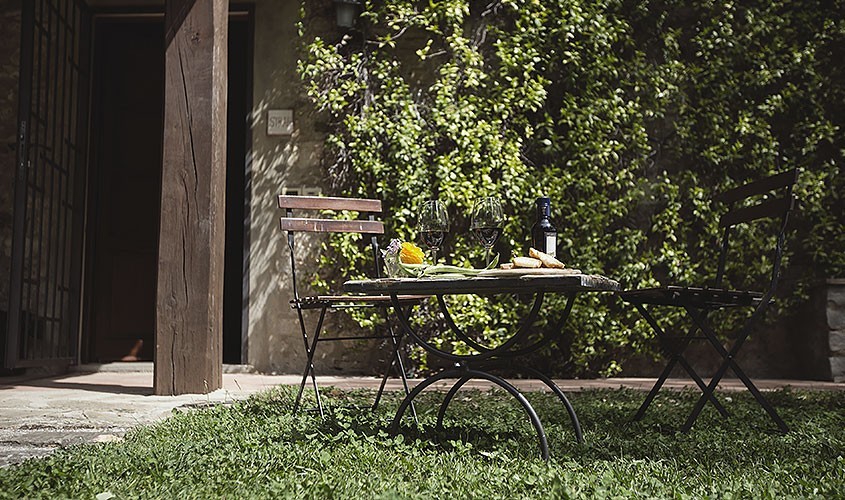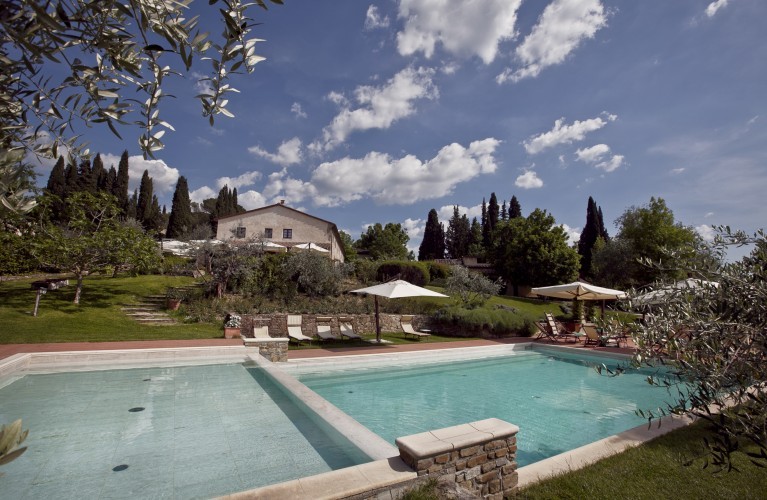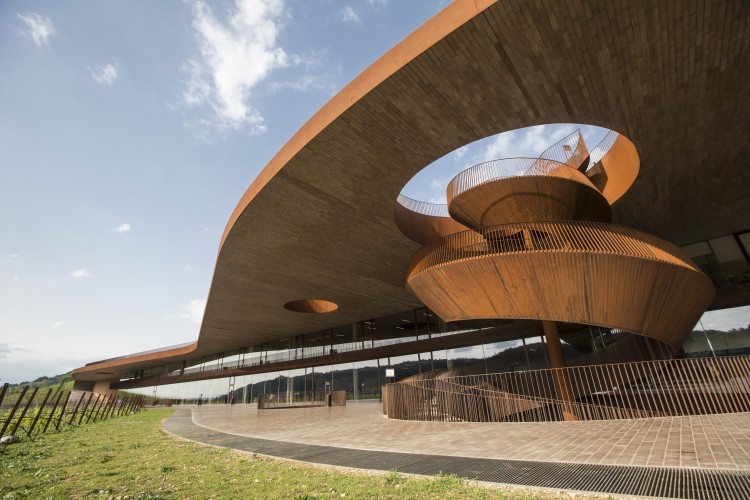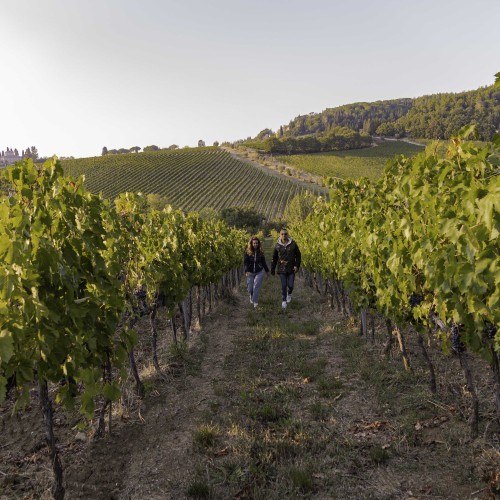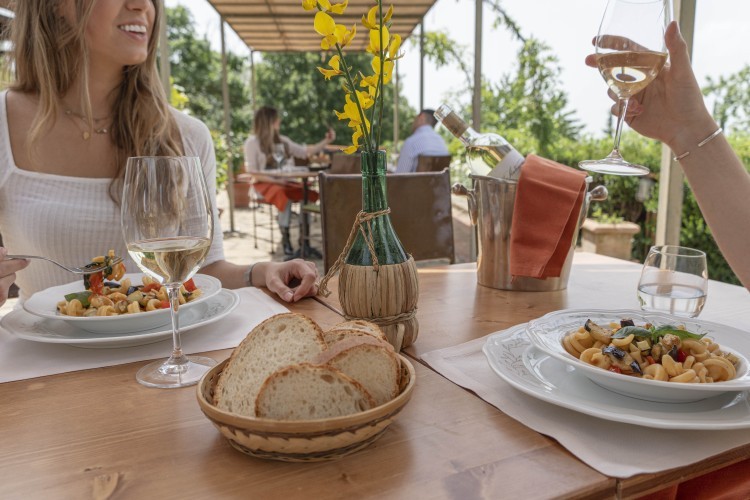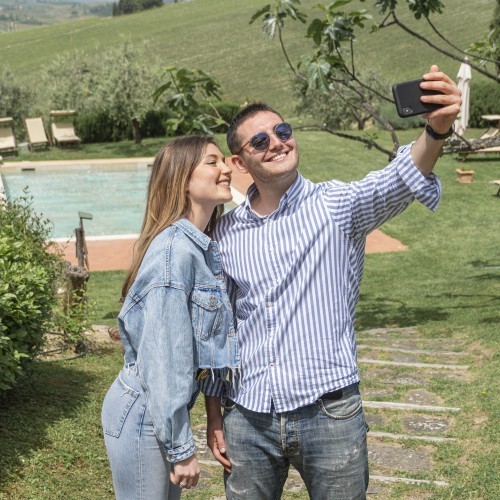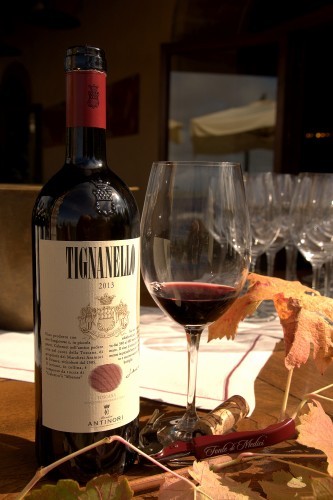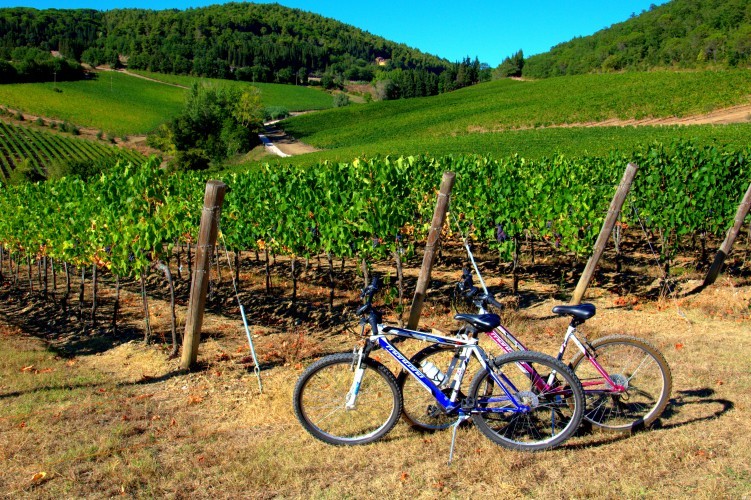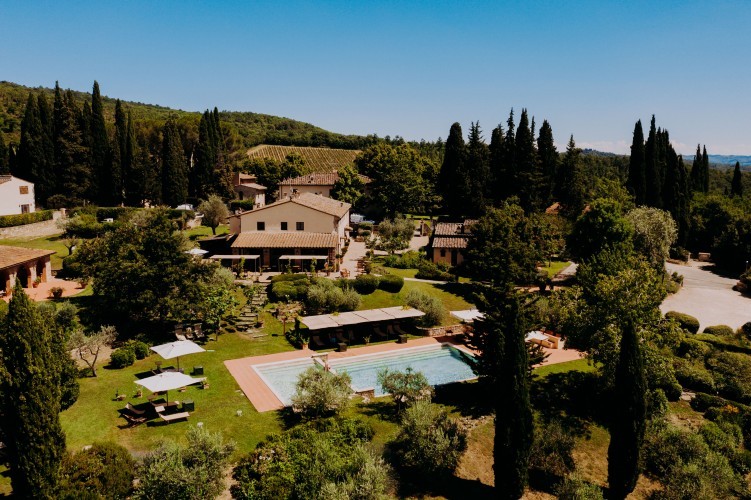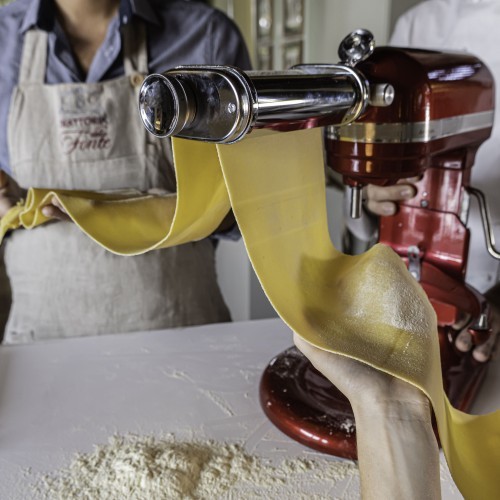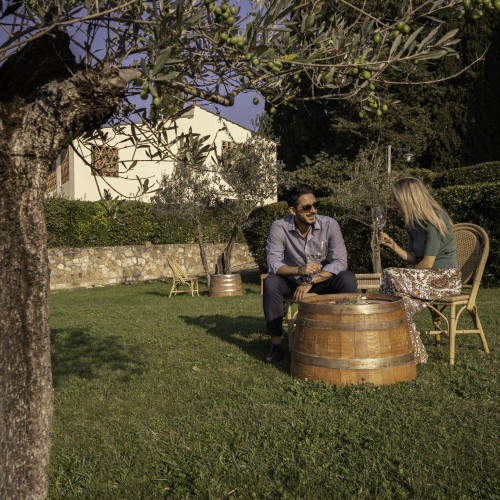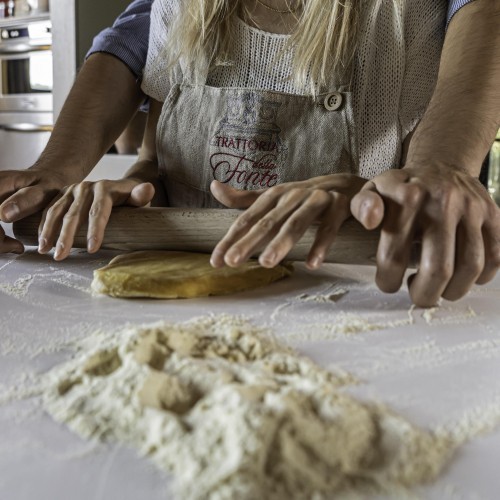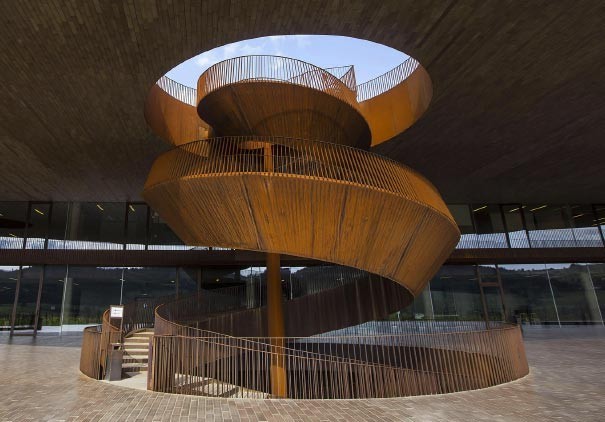 Antinori nel Chianti Classico
The Antinori Chianti Classico Cellar is a unique structure, built with local materials and with the maximum respect for the Tuscan landscape. The winery is an innovative architectural achievement: the concept behind this construction is the existence of the intimate connection with the land, focusing on low environmental impact. It was also designed to welcome visitors, narrate wine production in all of its phases, illustrate the history of the Antinori Family, exhibit art, and promote the territory's food and wine culture.
Book your visit https://antinorichianticlassico.it/
Tagliolino per due
Treat yourself to a cooking lesson in our school, in combination with your one-night escape in the heart of Chianti.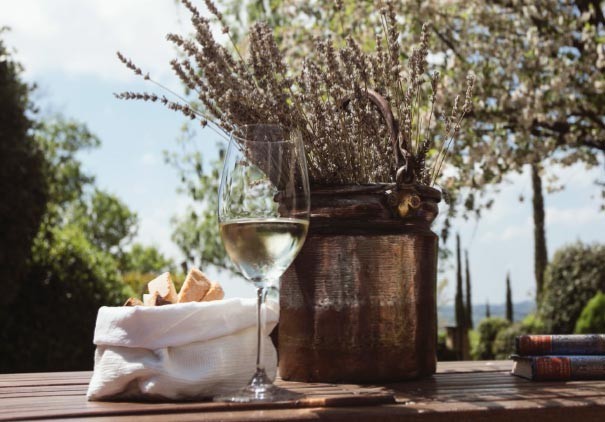 Relax
Fonte de' Medici is the ideal place to indulge yourself with a precious moments of tranquility. The pool overlooks the Antinori family's vineyards and allows you to enjoy one of the most beautiful views of Chianti.